Art that moves you and moves with you!
Experience the boundless creativity of Chris Alexander - The Dial Artist - as he pushes the boundaries of artistry, seamlessly transitioning from crafting exquisite watch dials to creating distinctive leather masterpieces and beyond.
Please visit my Instagram Page to see a diverse range of previous customisations, see something you like then drop me an email or DM lets chat about your personalisation.
Bespoke Watches
Discover a world of creativity and originality with my unique bespoke hand-painted watch dials, transforming timepieces into works of art.
Discover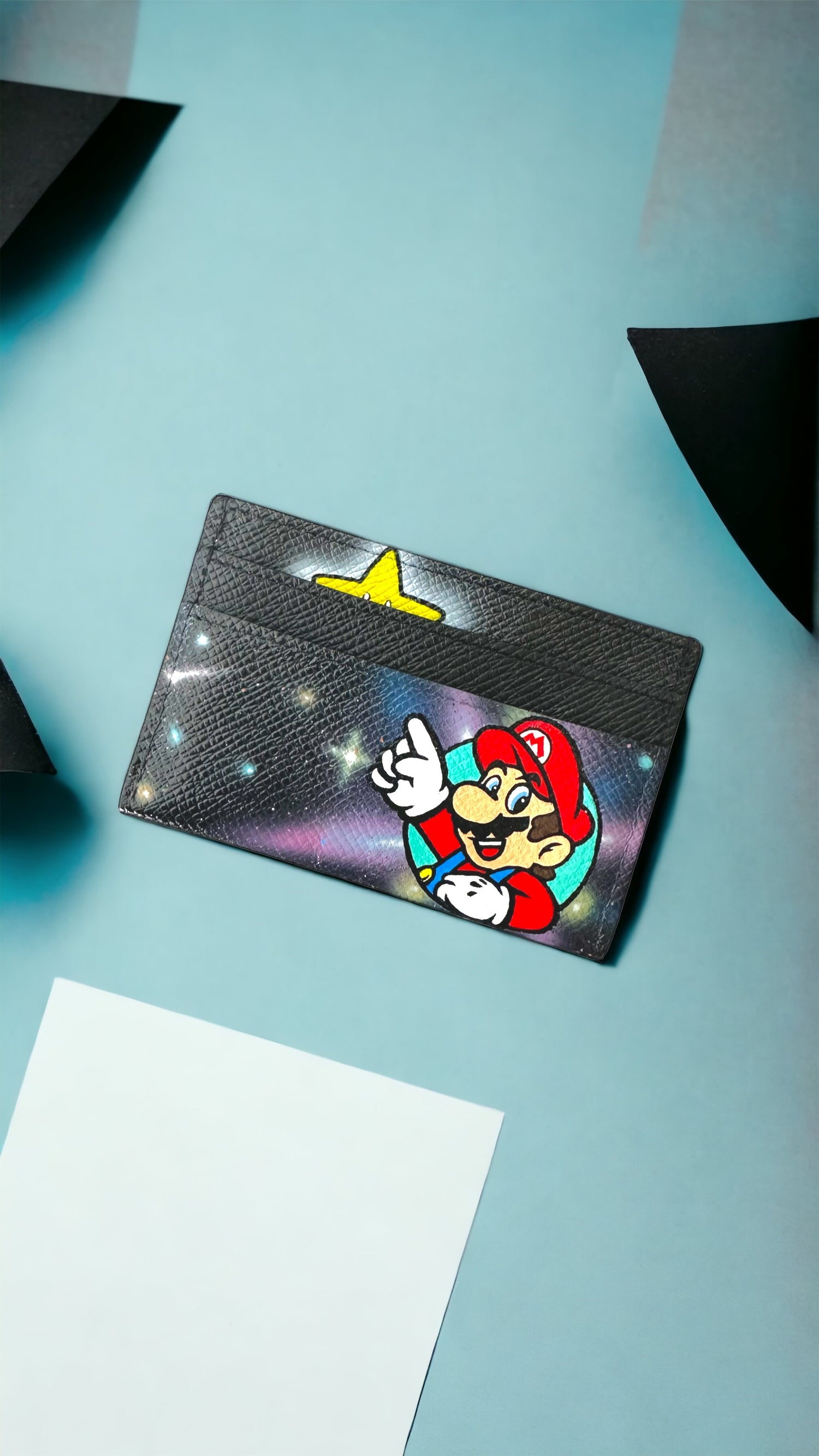 Luxury Leather Goods
Hand-Painted luxury leather products that not only reflect your individuality and personal style but also showcase artistic ingenuity and distinctive creativity.
Explore
All images of products are hand painted by The Dial Artist - Chris Alexander.